Pyrimethamine is the generic name of the active ingredient in the brand-name medication Daraprim. No generic version of Daraprim is available. Daraprim has 25 mg of pyrimethamine, as well as corn and potato starch, lactose, and magnesium stearate, which are inactive ingredients. Pyrimethamine may also be given in combination with other drugs sold under other brand names.
Continue Learning about Anti-Infective Agent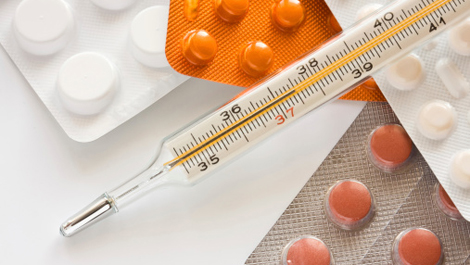 Anti-infective is a drug or substance that kill an infection or prevent the infection from spreading.