Sulfadoxine and pyrimethamine should be stored at room temperature. Avoid extreme temperatures. Try to keep the medication dry by storing it in a tightly closed container. Do not use outdated medication. Once you are finished with the medication or you no longer need it, make sure to dispose of it properly.


Continue Learning about Anti-Infective Agent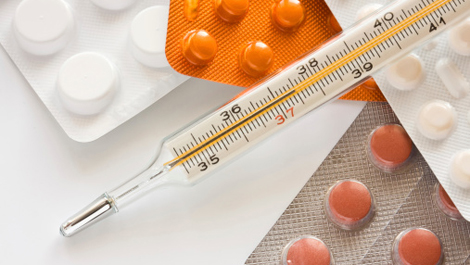 Anti-infective is a drug or substance that kill an infection or prevent the infection from spreading.