You should take proguanil exactly as directed by your doctor. Take it with food or milk so your body can more easily absorb the medicine. If you have problems swallowing the tablet, mix it into condensed milk. Try to take it at the same time every day. If you throw up within an hour of taking proguanil, take another dose as soon as your stomach can keep it down. Talk to your doctor about any prescription instructions you do not understand.


Continue Learning about Anti-Infective Agent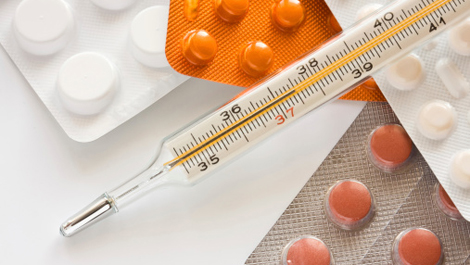 Anti-infective is a drug or substance that kill an infection or prevent the infection from spreading.