Pyrimethamine treats toxoplasmosis by killing and stopping the reproduction of the parasites that can cause toxoplasmosis. Toxoplasma gondii, the parasites that are some of the world's most prevalent, can be treated through the use of pyrimethamine. In some cases, sulfadiazine may supplement pyrimethamine for treatment. Pyrimethamine may need to be taken for several weeks in order to treat toxoplasmosis.
Continue Learning about Anti-Infective Agent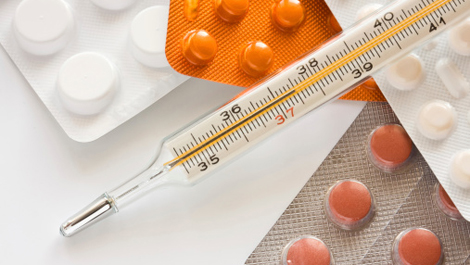 Anti-infective is a drug or substance that kill an infection or prevent the infection from spreading.