The following drugs may interact with Capastat: other antibiotics, lithium, methotrexate, aspirin, acetaminophen, diclofenac, etodolac, ibuprofen, indomethacin, naproxen, medicines used for ulcerative colitis, anti-rejection drugs, antiviral medicines and cancer medicines. There may be other medications not listed here that interact with Capastat. Inform your doctor about any prescription or over-the-counter medications that you take, as well as all vitamins and herbal remedies that you use. You should not use this medication if you are allergic to any of the ingredients.


Continue Learning about Anti-Infective Agent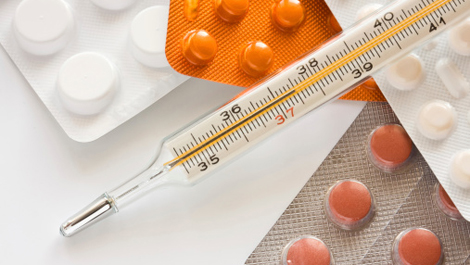 Anti-infective is a drug or substance that kill an infection or prevent the infection from spreading.