Paromomycin should not be taken by people looking to treat viral conditions, such as a cold or the flu. Also, those with a history of medical problems with the stomach, intestines, liver, or kidneys should consult with a doctor before taking paromomycin. Likewise, women who are pregnant or breast-feeding should talk to a doctor before beginning paromomycin. People with an allergy to a yellow dye called tartrazine should not take paromomycin.
Continue Learning about Anti-Infective Agent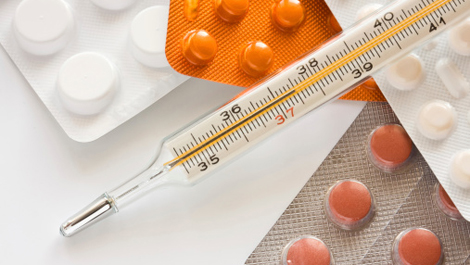 Anti-infective is a drug or substance that kill an infection or prevent the infection from spreading.