Taking ethianomide with other tuberculosis treatments, such as isoniazid, pyrazinamide or rifampin, increases the risk of side effects. However, because tuberculosis must be treated with two or more antitubercular medications, your doctor will prescribe ethionamide with other drugs as necessary. Cycloserine has caused seizures when used with ethianomide. Psychotic events can occur if you drink a lot of alcohol while taking ethionamide.


Continue Learning about Anti-Infective Agent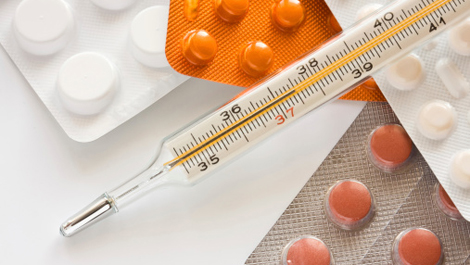 Anti-infective is a drug or substance that kill an infection or prevent the infection from spreading.