It is not safe to receive capreomycin if you are pregnant. This medication is an anti-tuberculosis drug and has known and unknown risks to the unborn baby. If you have questions or concerns about capreomycin or the treatment of tuberculosis, talk to your doctor or healthcare provider for treatment options.


Continue Learning about Anti-Infective Agent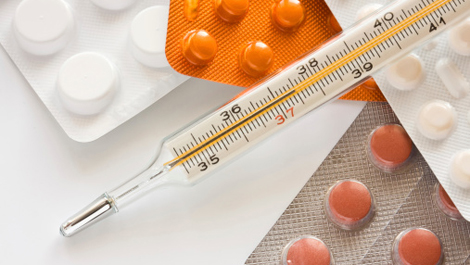 Anti-infective is a drug or substance that kill an infection or prevent the infection from spreading.