You should not stop taking paromomycin without talking to your doctor. Even if you feel better, you should continue taking it to make sure the infection has fully cleared. Also, make sure you take your doses on time. Keeping the right amount of the medication in your blood helps it work more effectively. If you think you no longer need it, talk to your doctor about how to best stop taking paromomycin.


Continue Learning about Anti-Infective Agent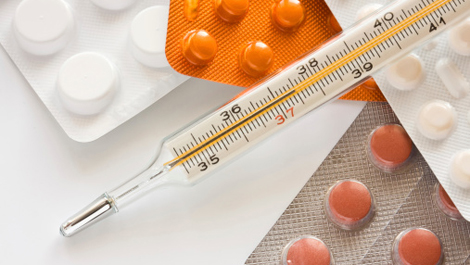 Anti-infective is a drug or substance that kill an infection or prevent the infection from spreading.