No, artemether and lumefantrine are only used to treat malaria once a patient has been infected. This combination of prescription drugs cannot be used to prevent malaria. Be sure to talk with your doctor about malaria prevention. Certain parts of the world have a much greater rate of malaria. If you plan to travel to any part of the world where malaria is more common, you should understand the risks and ways to reduce those risks.


Continue Learning about Anti-Infective Agent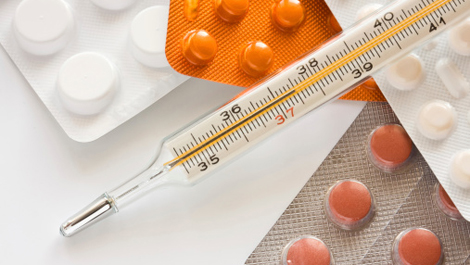 Anti-infective is a drug or substance that kill an infection or prevent the infection from spreading.