Mepron can improve symptoms of PCP in a few days. However, your symptoms can disappear before the infection is completely gone from your body. It is very important to take all of the medication through to the end of your prescription, even after you start to feel better.


Continue Learning about Anti-Infective Agent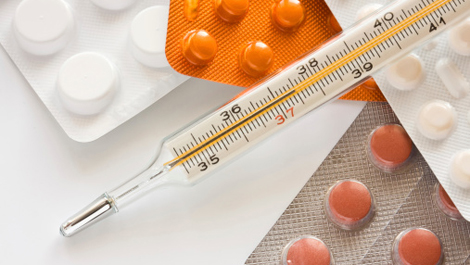 Anti-infective is a drug or substance that kill an infection or prevent the infection from spreading.