Alprazolam (Xanax) is an FDA controlled substance schedule IV - which means it has a potential for abuse, but not as great as drugs in lower classes - heroin and cocaine are schedule I, oxycodone (Oxycontin or Percocet) is schedule II, etc. Patients have both good and bad experiences with alprazolam. Withdrawal symptoms, if they occur, will vary amongst patients depending on their dose and how long they had been taking alprazolam. Alprazolam can be safely used - however, if you are taking alprazolam, you should be aware of the abuse potential and work with your doctor to develop a plan to manage your condition while balancing the benefits and the risks of this medication. As with any medication, you should always talk with your doctor before stopping alprazolam.
Continue Learning about Anti-anxiety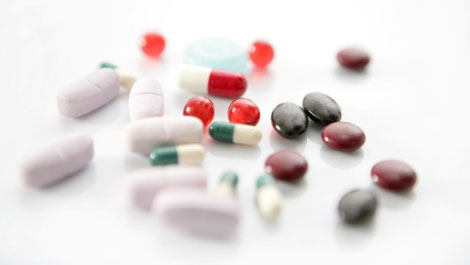 Anti-anxiety drugs treat anxiety disorders and relieve anxiety by slowing down the central nervous system. Sometimes these drugs are prescribed as sleeping pills and muscle relaxants.