Lorazepam is used to treat anxiety order in people over 12 years of age. Ask your doctor about this medication if you are frequently bothered by any of the following symptoms of anxiety:
racing heart
feelings of nervousness, tension or unusual fears, including avoidance of places or activities due to fear
unexplained trembling, sweating or breathlessness
fear of dying
stomach knots or unexplained lumps in the throat
fear of losing control
pacing
Continue Learning about Anti-anxiety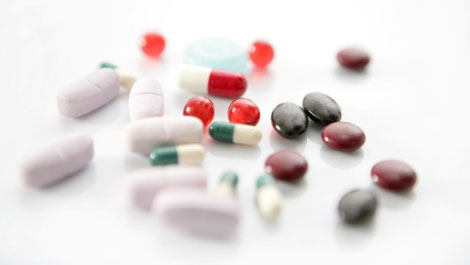 Anti-anxiety drugs treat anxiety disorders and relieve anxiety by slowing down the central nervous system. Sometimes these drugs are prescribed as sleeping pills and muscle relaxants.