People with anxiety disorders or who need short term relief from anxiety symptoms may be given buspirone. It may not be safe for pregnant and breast-feeding women or patients with severe liver or kidney disease. Talk to your doctor to find out if buspirone is right for you.


Continue Learning about Anti-anxiety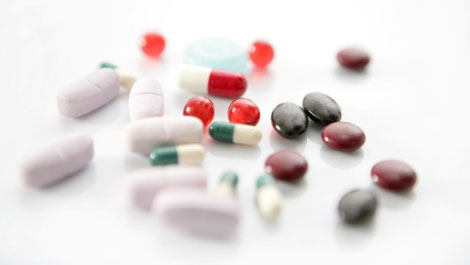 Anti-anxiety drugs treat anxiety disorders and relieve anxiety by slowing down the central nervous system. Sometimes these drugs are prescribed as sleeping pills and muscle relaxants.