Valium (diazepam) injection is the solution or emulsion form of the benzodiazepine diazepam. Diazepam injection is used to treat alcohol withdrawal symptoms and certain seizure disorders. This drug may also be used to treat anxiety and relieve muscle spasms. Diazepam injection works by slowing and calming your central nervous system, so it is part of the class of drugs known as central nervous system depressants. Diazepam injection is available by prescription only.
Continue Learning about Anti-anxiety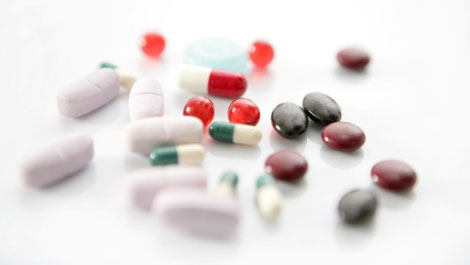 Anti-anxiety drugs treat anxiety disorders and relieve anxiety by slowing down the central nervous system. Sometimes these drugs are prescribed as sleeping pills and muscle relaxants.