Alprazolam, also known as Xanax or Niravam, is a medication used to treat anxiety, panic attacks, and depression. It is in the family of drugs known as benzodiazepines, which slow down the nervous system. It can be taken as a tablet that you swallow whole, as a tablet that disintegrates on your tongue, or as a medicinal liquid. Alprazolam must be prescribed by your physician.
Continue Learning about Anti-anxiety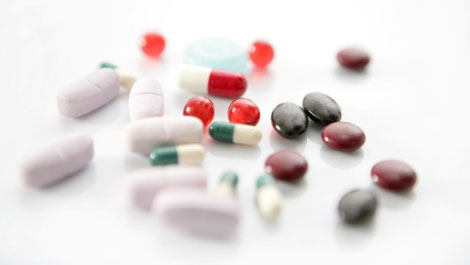 Anti-anxiety drugs treat anxiety disorders and relieve anxiety by slowing down the central nervous system. Sometimes these drugs are prescribed as sleeping pills and muscle relaxants.