Niravam and Valium are both benzodiazepine drugs. They produce very similar effects. The active ingredient in Niravam is alprazolam. In Valium, diazepam is the active ingredient. The main difference between these medications is the dosage and absorption rate into the bloodstream. Niravam and Valium may each come in different forms. These forms may include capsules, tablets, or an intravenous injection.
Continue Learning about Anti-anxiety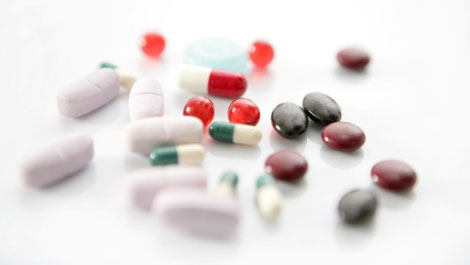 Anti-anxiety drugs treat anxiety disorders and relieve anxiety by slowing down the central nervous system. Sometimes these drugs are prescribed as sleeping pills and muscle relaxants.