Limbitrol DS (chlordiazepoxide and amitriptyline) is a prescription medication used to treat moderate to severe depression associated with moderate to severe anxiety. Amitriptyline is a tricyclic antidepressant. Chlordiazepoxide belongs to the family of drugs called benzodiazepines. Both drugs work by affecting chemicals in the brain. Brand names of chlordiazepoxide and amitriptyline tablets are Limbitrol and the double strength version is Limbitrol DS.


Continue Learning about Anti-anxiety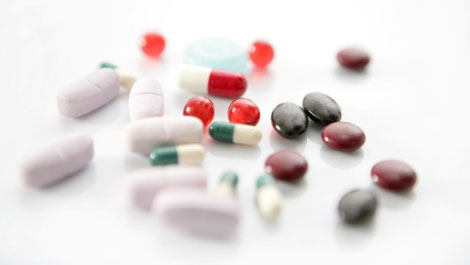 Anti-anxiety drugs treat anxiety disorders and relieve anxiety by slowing down the central nervous system. Sometimes these drugs are prescribed as sleeping pills and muscle relaxants.