Before you start taking anti-anxiety medication, you should have a thorough work-up with your doctor, so you know all the risks and benefits. In this video, psychiatrist Sue Varma, MD, explains some of the risks and side effects of taking these meds.
Continue Learning about Anti-anxiety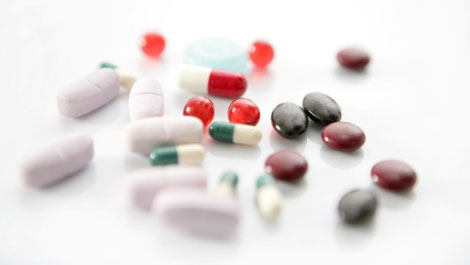 Anti-anxiety drugs treat anxiety disorders and relieve anxiety by slowing down the central nervous system. Sometimes these drugs are prescribed as sleeping pills and muscle relaxants.