One class of anti-anxiety medications, called benzodiazepines, works to immediately ease the symptoms of anxiety. However, while these medications work quickly to suppress the activity in the brain that promotes anxiety, their use may be habit-forming. Therefore, time-limited usage of these medications is recommended, especially for those with previous histories of drug or alcohol abuse problems.

One newer class of anxiolytics, called azapirones, appears to be as effective as the benzodiazepines, but are not as sedating or addictive. This type of medication must be taken for at least two weeks consistently to reduce anxiety symptoms. It is commonly used for those patients who relapse on benzodiazepines, or for those with the potential to become dependent on medications.
Continue Learning about Anti-anxiety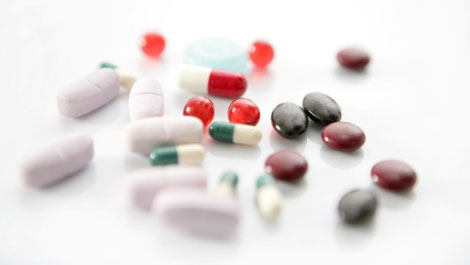 Anti-anxiety drugs treat anxiety disorders and relieve anxiety by slowing down the central nervous system. Sometimes these drugs are prescribed as sleeping pills and muscle relaxants.