You should begin to feel symptom relief shortly after taking lorazepam. Usually, you should start feeling the effects of lorazepam within one to five minutes after receiving it intravenously, 15 to 30 minutes after muscular injection or one to six hours after oral administration. The time it takes to experience the full effects of lorazepam depends on dosage and varies from person to person.

Do not stop taking lorazepam suddenly if you have been taking it for several weeks, since this may cause unpleasant withdrawal symptoms, and may also cause seizures if you are taking lorazepam for a seizure condition. Talk to your prescribing doctor or therapist if you need to stop treatment with lorazepam.
Continue Learning about Anti-anxiety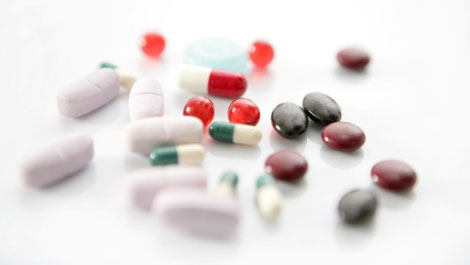 Anti-anxiety drugs treat anxiety disorders and relieve anxiety by slowing down the central nervous system. Sometimes these drugs are prescribed as sleeping pills and muscle relaxants.