Make sure that your hands are dry before taking Niravam. If you're taking a dissolving tablet, take a tablet from the bottle and place it on your tongue. Wait as it dissolves, and swallow several times. When the tablet is entirely dissolved, you may drink some liquid if you wish to. Do not chew or swallow the dissolving tablet whole. If you're taking a non-dissolving tablet, simply swallow the pill with a glass of water. Your dosage may be periodically adjusted to make sure that it is most effective. Take only the dose that was prescribed to you. If your symptoms are not being helped by Niravam, tell your doctor. Keep this medication to yourself and do not share it with anyone else.
Continue Learning about Anti-anxiety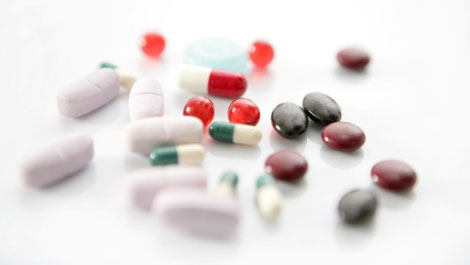 Anti-anxiety drugs treat anxiety disorders and relieve anxiety by slowing down the central nervous system. Sometimes these drugs are prescribed as sleeping pills and muscle relaxants.