Some medications may come with side effects like sedation and confusion, says Lino Linares, DO, from Medical Center of Trinity. Watch this video to find out which drugs those are.
You may be taking too much anti-anxiety medication if you find you need it more often, and if your day-to-day anxiety starts to seem unmanageable. In this video, psychiatrist Sue Varma, MD, explains how to talk to your doctor about your dosage.
Continue Learning about Anti-anxiety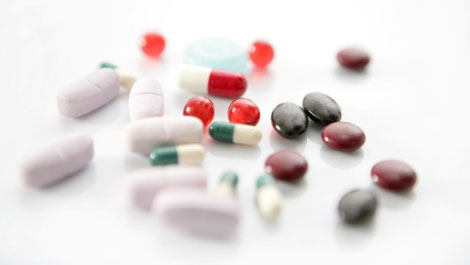 Anti-anxiety drugs treat anxiety disorders and relieve anxiety by slowing down the central nervous system. Sometimes these drugs are prescribed as sleeping pills and muscle relaxants.