Buspirone (BuSpar) binds to receptors for serotonin and dopamine. The effect is to increase serotonin activity and decrease dopamine activity in the brain. Like the selective serotonin reuptake inhibitors (SSRIs), buspirone is used for the long-term treatment of generalized anxiety disorder. But it begins to work faster, after about two weeks. Because it has few side effects and no serious drug interactions, it's a good alternative to benzodiazepines in the treatment of generalized anxiety disorder in older individuals or those with a history of substance abuse. However, this medication isn't effective for most other anxiety disorders.
Continue Learning about Anti-anxiety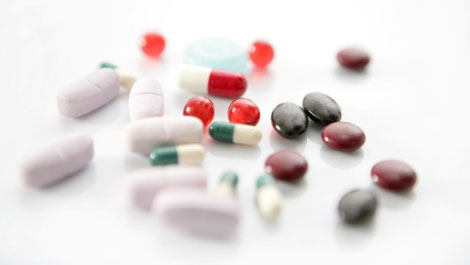 Anti-anxiety drugs treat anxiety disorders and relieve anxiety by slowing down the central nervous system. Sometimes these drugs are prescribed as sleeping pills and muscle relaxants.