Diazepam injection interacts with a number of drugs as well as alcohol, so it is important to tell your doctor what medications (both prescription and over the counter) and supplements you are taking. Diazepam injection can have an increased effect when taken with alcohol, antihistamines, sedatives, allergy medications, tranquilizers, sleeping pills, some anesthetics, cold medicine, muscle relaxants, seizure medications, and antidepressants, making you drowsier than if you'd taken diazepam alone. Let your doctor or pharmacist know about all medicines, vitamins, and herbal preparations you are taking, just to be on the safe side.
Continue Learning about Anti-anxiety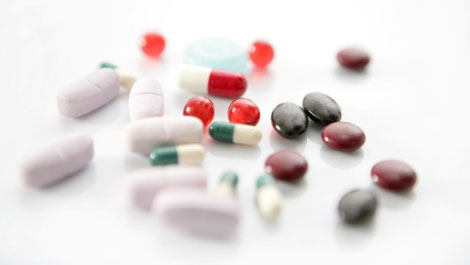 Anti-anxiety drugs treat anxiety disorders and relieve anxiety by slowing down the central nervous system. Sometimes these drugs are prescribed as sleeping pills and muscle relaxants.