Clorazepate dipotassium may interact with several medications and drugs, including alcohol. Talk to your doctor about the need to discontinue or adjust dosage if you are taking antidepressant medications including monoamine oxidase inhibitors (MAOIs), narcotic pain relievers, barbiturates, or any medications that depress the central nervous system. If you are taking any antipsychotic drugs or are being treated for psychiatric conditions, tell your doctor before beginning clorazepate dipotassium.
Continue Learning about Anti-anxiety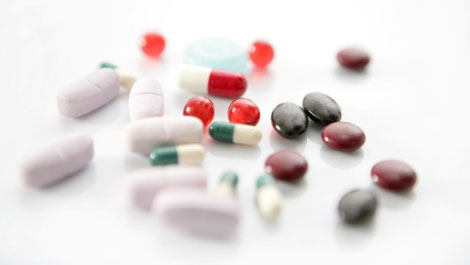 Anti-anxiety drugs treat anxiety disorders and relieve anxiety by slowing down the central nervous system. Sometimes these drugs are prescribed as sleeping pills and muscle relaxants.