To treat sagging, loose skin, look for soya protein, soya sterols, mulberry extract, phospholipids, and ceramides in the skin care products used.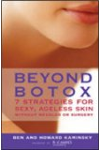 Movement is key to keeping muscles in shape and preventing skin from sagging. Learn some moves to fight gravity in this video of Dr. Oz and Fitness Expert Geralyn Coopersmith.




Continue Learning about Anti-Aging Skin Care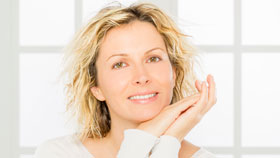 The science of anti-aging has come a long way. Learn how to slow aging, feel and look younger and keep your skin in great condition.