Thin skin is more than just the inability to deal with a public beating from the boss. It's actually caused by not enough protein in your diet, not enough blood flow, not enough healthy fat, or too much of one hormone or another.

Technically, you're not losing skin-you're actually decreasing the thickness of each cell that causes thinness and tearing (most often on the forearms). Our patients tell us that eating an ounce of walnuts a day (that's about 24 half walnuts, which provide good protein and good fat) or taking a DHA omega-3 supplement, and using petroleum jelly on the forearms helps.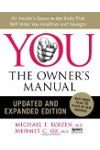 Continue Learning about Anti-Aging Skin Care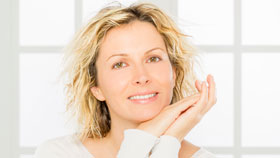 The science of anti-aging has come a long way. Learn how to slow aging, feel and look younger and keep your skin in great condition.