Tingling, numbness, and pain in the feet often signal peripheral neuropathy, which can be caused by a vitamin B12 deficiency. Severe vitamin B12 deficiency is called pernicious anemia because it can cause a serious fall in the red blood cell count as well as nerve damage. Pernicious anemia results from an autoimmune process that prevents the body from absorbing the vitamin. Having type 1 diabetes, usually an autoimmune problem itself, increases your risk of developing pernicious anemia.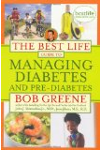 Continue Learning about Anemia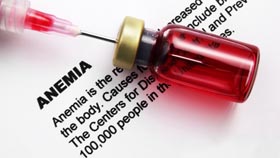 Anemia is the most common blood condition in the U.S. Anemia causes fatigue, weakness and shortness of breath. Although there are more than 400 types of anemia, they all have this same theme.