Living Well With Anemia
Know Your Risk: Anemia
Your chances of developing anemia are affected by your age and diet—but that's not all.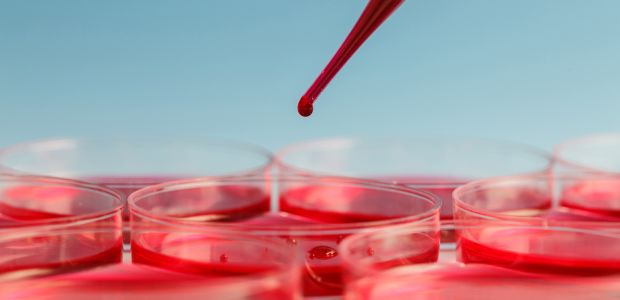 Dr. Oz: What Causes Anemia? Is it Fatigue or Anemia?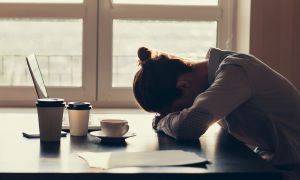 Must-Know Anemia Facts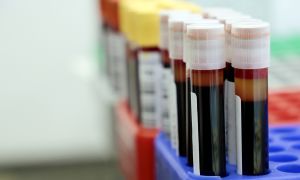 Number One Sign of Iron Deficiency What Are the Symptoms of Anemia? 5 Weird Signs of Iron Deficiency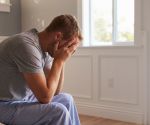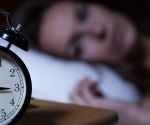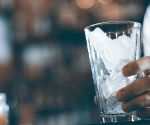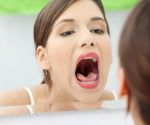 Learn how to spot some of the unusual symptoms that can arise when your iron levels are low.
Start Slideshow
Questions to Ask Your Doctor About Iron Deficiency Anemia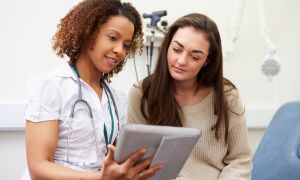 6 Iron-Rich Foods to Boost Your Energy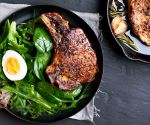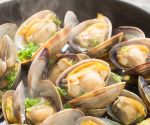 5 Ways to Safely Exercise With Anemia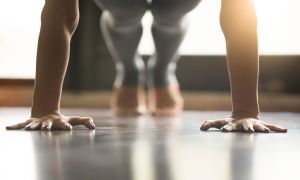 Easy Ways to Identify an Iron Deficiency Tired? Try These 6 Energy-Boosting Foods 7 Powerful Ways to Get Your Energy Back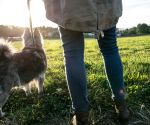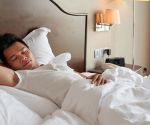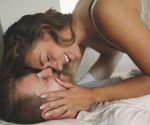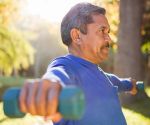 The Link Between Rheumatoid Arthritis and Anemia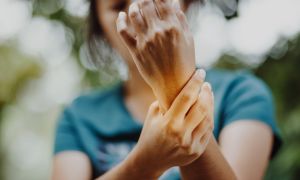 What Is Anemia? What You Need to Know About Anemia Eating Well With Iron Deficiency Anemia