Living Well With Anemia

Dr. Oz: What Causes Anemia?
Is it Fatigue or Anemia?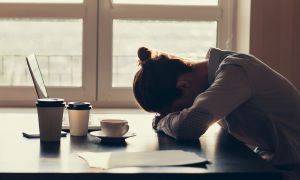 My Story: Nikkie and IDA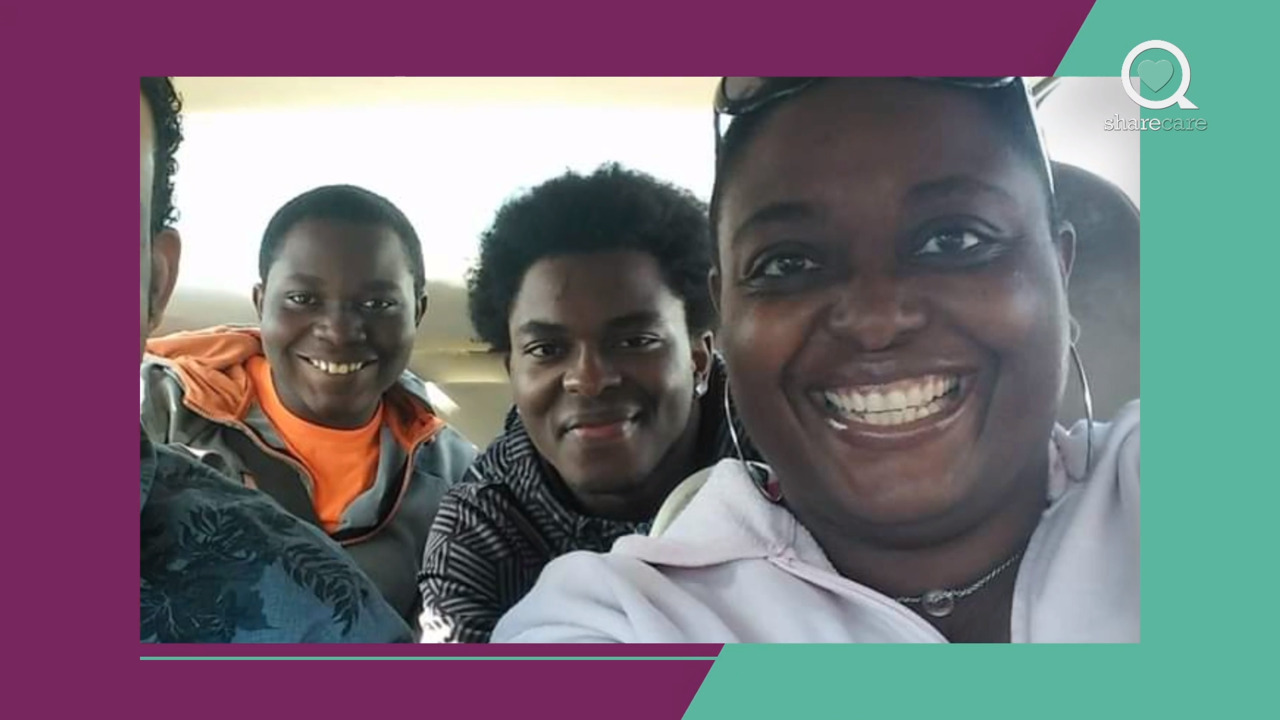 Must-Know Anemia Facts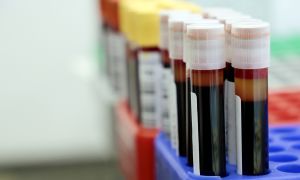 My Story: Carolyn and IDA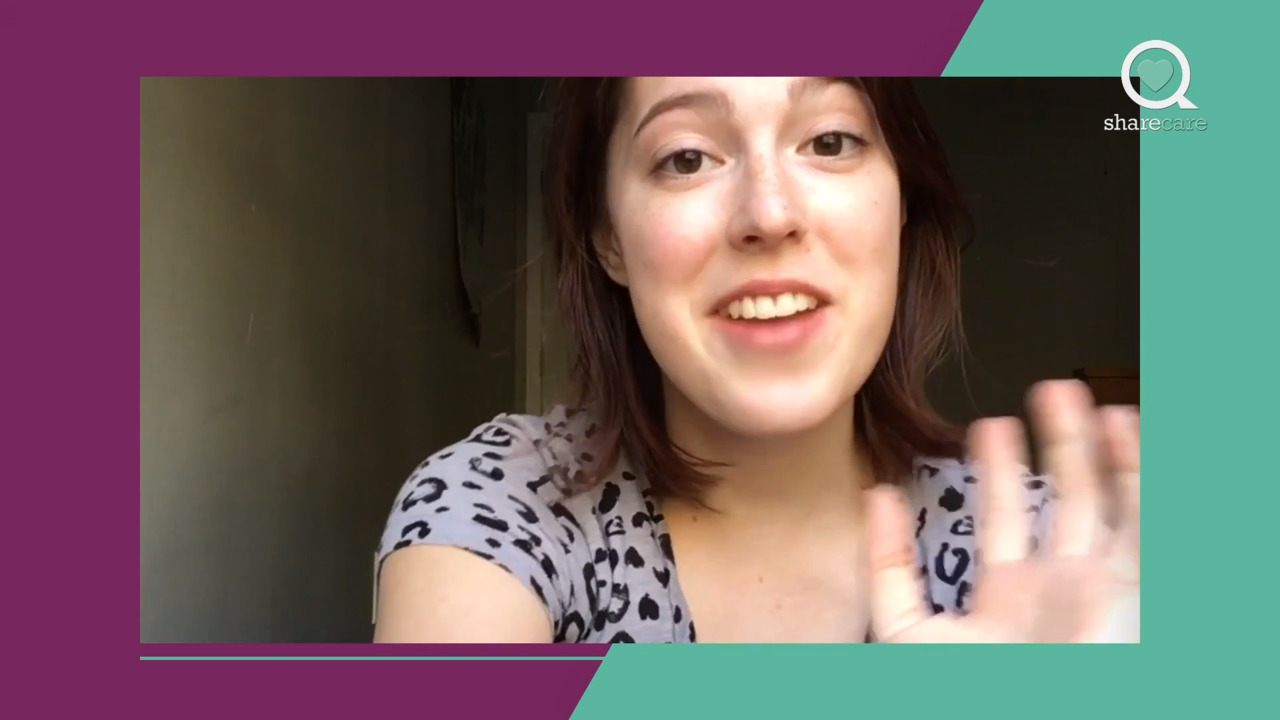 Number One Sign of Iron Deficiency What Are the Symptoms of Anemia? 5 Weird Signs of Iron Deficiency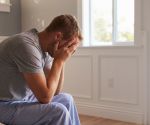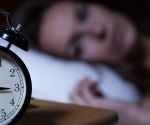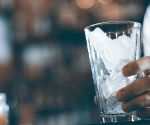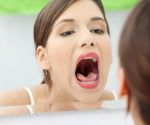 Questions to Ask Your Doctor About Iron-Deficiency Anemia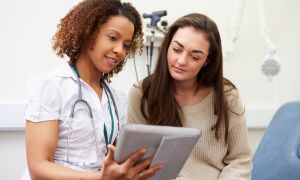 6 Iron-Rich Foods to Boost Your Energy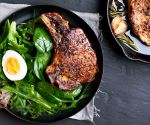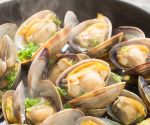 5 Ways to Safely Exercise With Anemia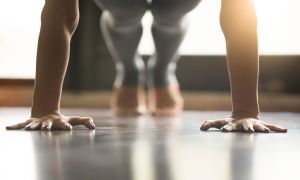 Easy Ways to Identify an Iron Deficiency Tired? Try These 6 Energy-Boosting Foods 7 Powerful Ways to Get Your Energy Back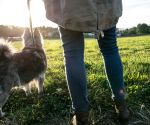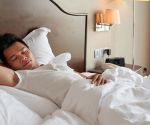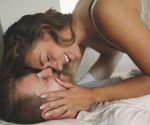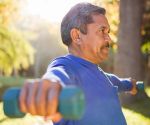 The Link Between Rheumatoid Arthritis and Anemia

What Is Anemia?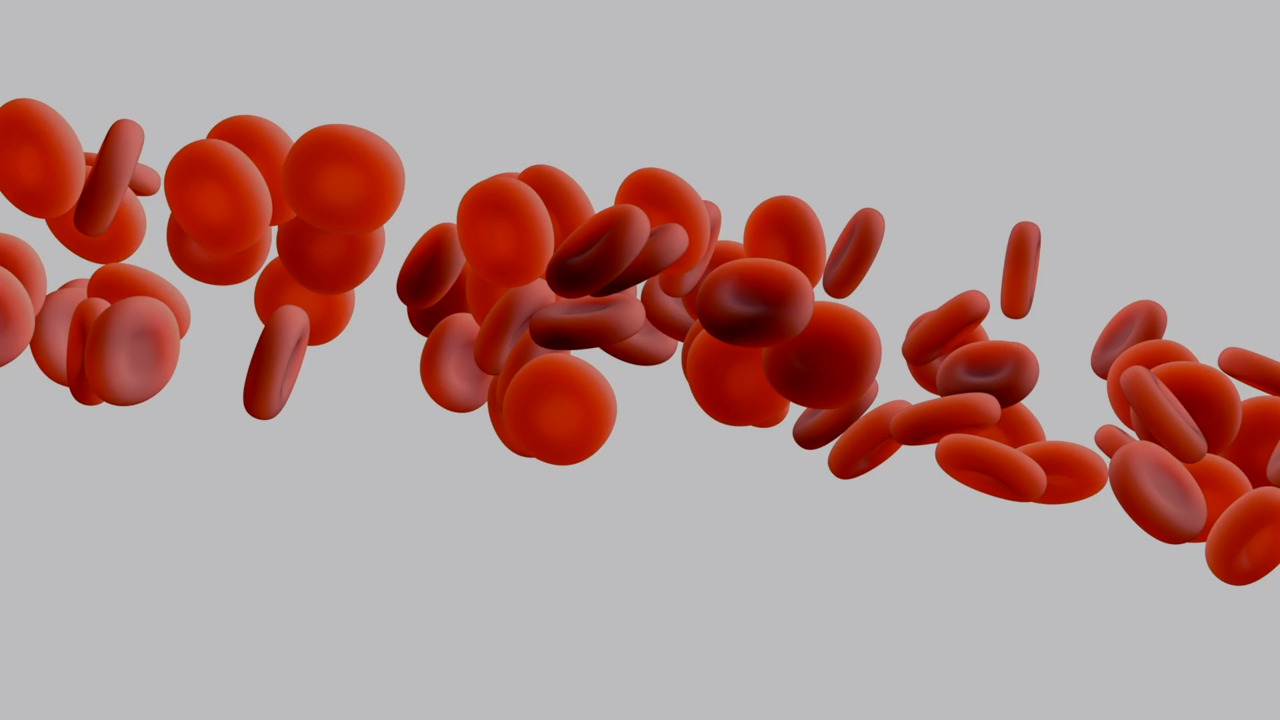 What You Need to Know About Anemia Eating Well With Iron Deficiency Anemia