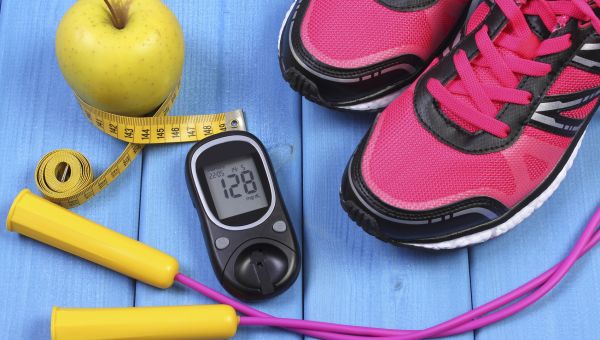 If you're hoping to dodge age-related dementia down the road, best get a handle on your blood sugar now.
Both chronically high blood sugar (prediabetes) and diabetes increase the risk for Alzheimer's and other forms of dementia. And that risk more than doubles if diabetes strikes in middle age rather than later in life.
Timing Matters
How does diabetes hurt cognition? Diabetes-induced inflammation and oxidative stress are two possible bad-for-your-brain effects. And when those effects happen in midlife rather than late life, the worse it may be for you. In a large study of adult twins, the two-fold dementia risk occurred when diabetes struck before, rather than after, the age of 65. Worried about your blood sugar?
Lifestyle Matters
The take-home message: Whether you have normal blood sugar or diabetic levels, it's important to control it -- not just for your body, but for your brain, too. That means kicking to the curb any unhealthy habits, like a poor diet and excessive couch lounging. Here are more tips on protecting your blood sugar and your brain:
Medically reviewed in March 2018.