Some doctors and medical professionals are resistant to alternative medicine because there is often a lack of scientific evidence to support many of the modalities. In this video, I will discusse this concept.
Doctors who practice conventional mainstream medicine are often very resistant to alternative medicine therapies. In this video, Dr. Oz explains why he has become more open-minded about alternative medicine.
Continue Learning about Alternative Medicine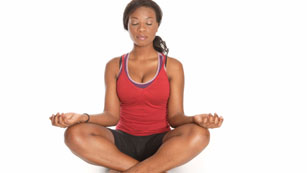 Alternative medicines, also known as complementary and alternative therapies, or CAM, include natural and herbal remedies, mind-body therapies (such as tai chi, meditation, yoga, hypnotherapy, acupuncture and progressive relaxatio...
n), massage therapy, and other types of bodywork.
More