These are some practical remedies to ease a dry cough:

1.Take a white pear, cut it in half, and then core it. Place crushed walnuts, a sprinkle of ground cinnamon, and drizzled honey into the core of the pear. Toast for five minutes before serving. You should eat this before bed.
2. Add maltose (sugar) to daikon and then steam. Eat this two or three times per day.
3. Drink dandelion and licorice tea. Another good one to try is scallion and basil tea.
Continue Learning about Alternative Medicine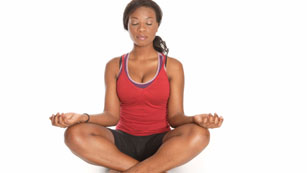 Alternative medicines, also known as complementary and alternative therapies, or CAM, include natural and herbal remedies, mind-body therapies (such as tai chi, meditation, yoga, hypnotherapy, acupuncture and progressive relaxatio...
n), massage therapy, and other types of bodywork.
More