Crystal healing has been practiced for centuries in nearly every culture of the world. Crystal healers combine the abundance of light, color, beauty and perfect geometric shapes from natural minerals for restorative purposes. Crystal healers place special stones upon the chakras (energy centers situated along the spine) of the body. Each chakra has an associated color, so the crystal or stone reflecting that color is placed upon that chakra. The healing properties of the crystal or stone activate the chakra and illuminate the aura as light is reflected from it. Crystal healing is believed to unlock a wellspring of subtle, personal healing energy of which many people are unaware.
Continue Learning about Alternative Medicine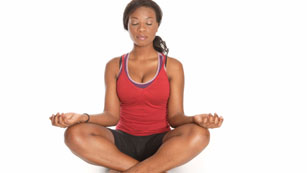 Alternative medicines, also known as complementary and alternative therapies, or CAM, include natural and herbal remedies, mind-body therapies (such as tai chi, meditation, yoga, hypnotherapy, acupuncture and progressive relaxatio...
n), massage therapy, and other types of bodywork.
More