Flotation therapy introduces the body to a state of total relaxation, within a specially constructed bath or tank. The patient floats in this tank, which is filled with salts and minerals that enable the body to float easily, for up to two hours, without any physical stimulation. Because the body has nothing to react to, the levels of stress hormones, such as epinephrine and adrenaline are diminished. Simultaneously, flotation therapy increases endorphins, natural pain-relieving hormones that promote deep relaxation. Flotation therapy may alleviate arthritis and high blood pressure. It is often combined with psychotherapy in an attempt to reduce stress and improve awareness and problem-solving techniques.
Continue Learning about Alternative Medicine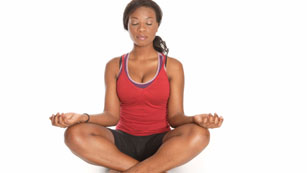 Alternative medicines, also known as complementary and alternative therapies, or CAM, include natural and herbal remedies, mind-body therapies (such as tai chi, meditation, yoga, hypnotherapy, acupuncture and progressive relaxatio...
n), massage therapy, and other types of bodywork.
More