While a large number of complementary and alternative medicine (CAM) professionals have their patients' best interests in mind, shams abound. There are plenty of hucksters peddling unproven rip-offs, designed to rid patients of their cash rather than their health complaints. Some are dangerous, too. The deaths caused by the weight loss supplements that contained large amounts of the stimulant ephedra are a vivid example, but thousands of other people are saddled with problems every year because of abuse or impurity in this unregulated, hype-ridden industry. This means you need to take steps to protect yourself.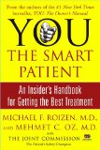 Continue Learning about Alternative Medicine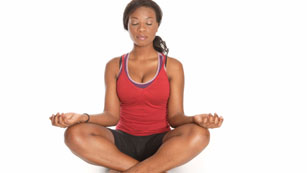 Alternative medicines, also known as complementary and alternative therapies, or CAM, include natural and herbal remedies, mind-body therapies (such as tai chi, meditation, yoga, hypnotherapy, acupuncture and progressive relaxatio...
n), massage therapy, and other types of bodywork.
More