Most Americans don't think twice about putting their health in the hands of orthodox medical doctors, or their faith in the latest medical technology and drugs. After all, countless lives are saved because of modern medicine.
But a growing revolution known as
alternative medicine
is gathering speed, forcing both doctors and the public to rethink the treatments that provide overall health and longevity. Nearly 40% of American adults have tried some form of alternative therapies. As a nation we currently spend an incredible $34 billion on herbs, massages, and yoga -- just a few of alternative medicine's most popular healing techniques.
This content originally appeared on
doctoroz.com
Continue Learning about Alternative Medicine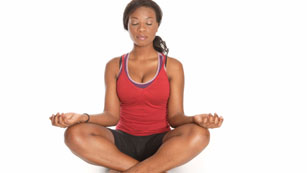 Alternative medicines, also known as complementary and alternative therapies, or CAM, include natural and herbal remedies, mind-body therapies (such as tai chi, meditation, yoga, hypnotherapy, acupuncture and progressive relaxatio...
n), massage therapy, and other types of bodywork.
More