Aloe Vera is a plant related to the cactus family. Its name is derived from the Arabic word "Alloeh" meaning "shining better substance" and the Latin word "vera" meaning true. Its botanical name is Aloe barbadensis miller, and it belongs to the Asphodelaceae (Liliaceae) family. Aloe Vera grows predominately in dry regions of Africa, Asia, Europe and America.

Aloe Vera produces a gel and a latex that is used in medicines, lotions and supplements. Known as the "plan of immortality", ancient Egyptians were using aloe vera six thousand years ago.
Continue Learning about Aloe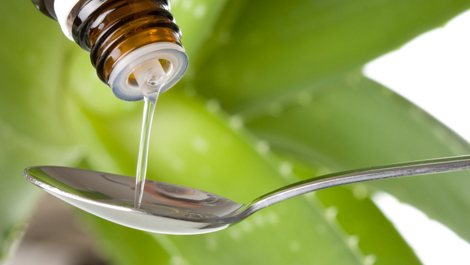 Aloe vera has been used for various medicinal purposes for thousands of years. Aloe vera gel treats burns, skin wounds and infections. The dried latex from the inner lining of the aloe vera leaf is used as an oral laxative. As wit...
h any alternative medicine please consult your health provider for treatment, correct dosage, benefits and risk factors.
More