Individuals wanting to use aloe vera should follow recommended dosing on package labeling. Talk to your doctor about proper use of this herb. Use of oral aloe vera for a week may result in dependency on aloe vera or constipation that worsens after use has stopped. Using aloe vera gel for a prolonged period of time can lead to allergic reactions including hives or an eczema-like rash.
Continue Learning about Aloe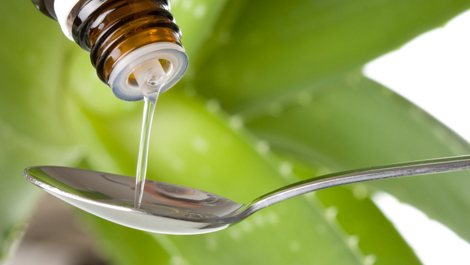 Aloe vera has been used for various medicinal purposes for thousands of years. Aloe vera gel treats burns, skin wounds and infections. The dried latex from the inner lining of the aloe vera leaf is used as an oral laxative. As wit...
h any alternative medicine please consult your health provider for treatment, correct dosage, benefits and risk factors.
More