Powdered alcohol is controversial for many reasons.
It is not regulated by the Food and Drug Administration because the organization does not regulate alcohol.
It can vary in how strong it is, depending on how it may be mixed.
There are concerns about its ability to be concealed and carried.
Some worry that people might try to snort it or spike beverages with it.
Powdered alcohol is currently banned in most states.
Powdered alcohol is controversial because the product looks appealing to children, so it can be tempting for teens and kids to want to experiment with it. In this video, preventative & women's health specialist Yael Varnado, MD, explains this issue.
Continue Learning about Alcohol & Health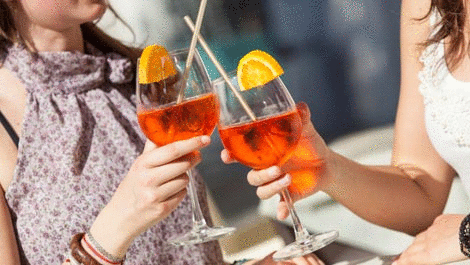 Drinking moderate amounts of alcohol daily, such as two 12-ounce beers or two 5-ounce glasses of wine, offers some health benefits, especially for the heart. It can reduce your risk of developing heart disease and peripheral vascu...
lar disease, lowers your risk of developing gallstones, and possibly reduces your risk of stroke and diabetes. Anything more than moderate drinking can lead to serious health problems, however, including strokes; pancreatitis; cancer of the liver, pancreas, mouth, larynx or esophagus; heart-muscle damage; high blood pressure; and cirrhosis of the liver.
More