Powdered alcohol, or alcohol powder, is a product turns into liquid alcohol when mixed with water. It was being developed in 2015. However, it is unclear at this time if it is being marketed. Most states seem to ban it.
Powdered alcohol is dehydrated alcohol mixed with other unnatural substances; add liquid and it becomes an alcoholic beverage. In this video, preventative & women's health specialist Yael Varnado, MD, explains her concerns about powdered alcohol.
Continue Learning about Alcohol & Health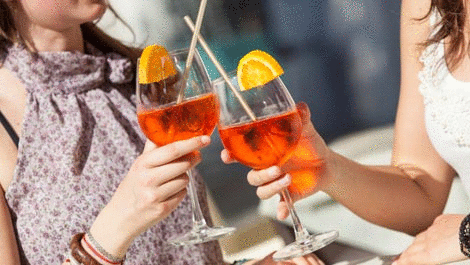 Drinking moderate amounts of alcohol daily, such as two 12-ounce beers or two 5-ounce glasses of wine, offers some health benefits, especially for the heart. It can reduce your risk of developing heart disease and peripheral vascu...
lar disease, lowers your risk of developing gallstones, and possibly reduces your risk of stroke and diabetes. Anything more than moderate drinking can lead to serious health problems, however, including strokes; pancreatitis; cancer of the liver, pancreas, mouth, larynx or esophagus; heart-muscle damage; high blood pressure; and cirrhosis of the liver.
More