Alcohol is a double-edged sword. In its favor, it decreases inflammation, for reasons not fully understood. But too much of it can cause aging of the immune system, perhaps by inactivating the cells that defend you.

Anything more than about two and a half drinks daily for men and one and a half drinks for women is a net increase in risk. Avoid drinking if a family member becomes angry when he or she drinks; that's a genetic danger sign that alcohol could pose a problem for you as well.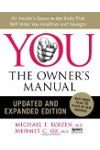 Continue Learning about Alcohol & Health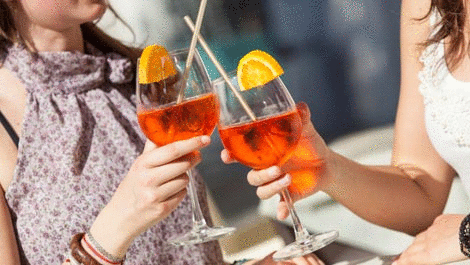 Drinking moderate amounts of alcohol daily, such as two 12-ounce beers or two 5-ounce glasses of wine, offers some health benefits, especially for the heart. It can reduce your risk of developing heart disease and peripheral vascu...
lar disease, lowers your risk of developing gallstones, and possibly reduces your risk of stroke and diabetes. Anything more than moderate drinking can lead to serious health problems, however, including strokes; pancreatitis; cancer of the liver, pancreas, mouth, larynx or esophagus; heart-muscle damage; high blood pressure; and cirrhosis of the liver.
More