When consumed in moderate amounts, wine can actually have positive effects on your waistline. In this video, Dr. Oz quizzes his audience on healthy portion sizes.
If you are a woman, you can still have your wine and drink it, too. But be mindful of how much you are consuming. A drink while you cook, then another glass or two at dinner can amount to too much. It will disrupt your sleep cycles and potentially disturb your digestion as well. For most women, one five-ounce glass is plenty. Savor it with your meal and drink sparkling water with a wedge of lemon or orange while you cook.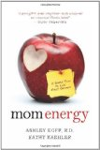 More About this Book
Mom Energy: A Simple Plan to Live Fully Charged
       From celebrated dietitian Ashley Koff and fitness trainer to the stars Kathy Kaehler comes Mom Energy, an exciting new way for moms to tap into their own natural and renewable sources of...
Continue Learning about Alcohol & Health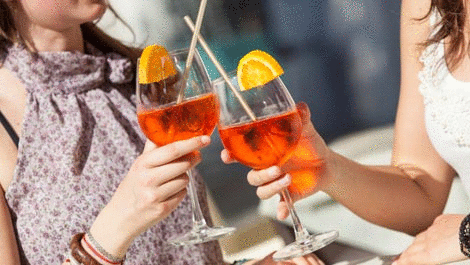 Drinking moderate amounts of alcohol daily, such as two 12-ounce beers or two 5-ounce glasses of wine, offers some health benefits, especially for the heart. It can reduce your risk of developing heart disease and peripheral vascu...
lar disease, lowers your risk of developing gallstones, and possibly reduces your risk of stroke and diabetes. Anything more than moderate drinking can lead to serious health problems, however, including strokes; pancreatitis; cancer of the liver, pancreas, mouth, larynx or esophagus; heart-muscle damage; high blood pressure; and cirrhosis of the liver.
More