Alcohol is a diuretic. As such, it causes people to lose intravascular volume. In response to this drop in volume, the heart increases its flow by first increasing the force of contraction with each heartbeat, then later by increasing the heart rate to make sure blood pressure is maintained.

Drinking alcohol can cause the heart rate to speed up. In this video, Dr. Oz explains what may be causing a racing heartbeat after drinking.


Continue Learning about Alcohol & Health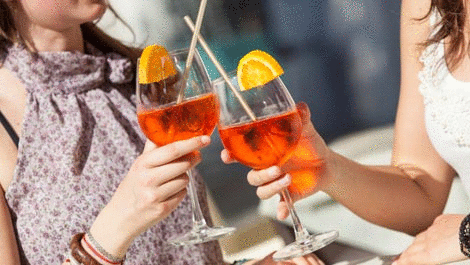 Drinking moderate amounts of alcohol daily, such as two 12-ounce beers or two 5-ounce glasses of wine, offers some health benefits, especially for the heart. It can reduce your risk of developing heart disease and peripheral vascu...
lar disease, lowers your risk of developing gallstones, and possibly reduces your risk of stroke and diabetes. Anything more than moderate drinking can lead to serious health problems, however, including strokes; pancreatitis; cancer of the liver, pancreas, mouth, larynx or esophagus; heart-muscle damage; high blood pressure; and cirrhosis of the liver.
More