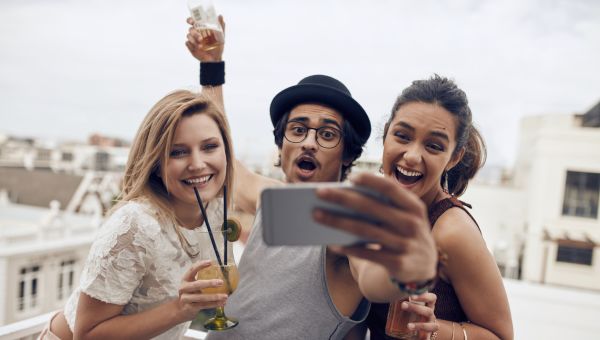 From the ancient practice of downing a mixture of ground bird beak and myrrh, to concoctions of Worcestershire sauce, raw egg and red pepper, hangover remedies have been around for centuries. While these liquid solutions may sound pretty awful, when you have a hangover you want something to ease the brutal symptoms.
Those symptoms, which include nausea and headaches, hit when your blood alcohol level falls to near zero and all you're left with are the acute after-effects of excess alcohol: falling blood sugar levels, dilated blood vessels and body-wide inflammation. Plus, alcohol ups urine production causing dehydration, which irritates the stomach lining.
And a survey reveals a lot of you have missed work because of a hangover. Results range from a low of 11% of Alaskans to the high of 30% of locals in D.C.
As for easing that hangover? Drink plenty of water, eat some protein, sleep, stay on your aspirin if you're taking a daily dose -- and don't overdo it next time. There's no solid evidence that anything other than these time-tested remedies shorten or reduce the pain of a hangover.
Medically reviewed in October 2018.