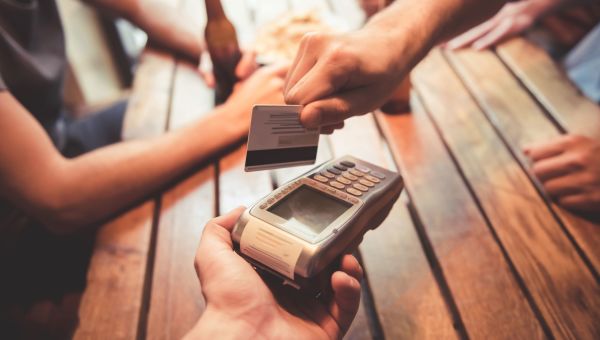 Almost 50 percent of Americans who drink alcohol regularly make "drunk expenses."
Your health and safety aren't the only things that become endangered from drinking too much alcohol. Your wallet can take a hit, too. A survey by Finder.com estimates that Americans spend more than $30 billion on "drunk purchases" while under the influence.
The survey also reveals that almost 50 percent of Americans who drink regularly—that's 68 million adults—admit to making purchases while drunk. The most common expense is food, followed by shoes and clothes.
If you have a problem with alcohol (either as binger or steady drinker), seek help from a 12-step program or individual therapy. You can also take some preventative measures, like removing saved passwords for online food and clothing retailers as well as credit card information.
Medically reviewed in August 2019.