1 / 8

Customize Your Approach

For most people with ADHD, there isn't a one-size-fits-all approach to managing symptoms. Getting a handle on ADHD and minimizing the impact it has your life require a comprehensive approach, one that includes not only professional help but also key lifestyle changes aimed at meeting your unique needs.
 




Medically reviewed in February 2020.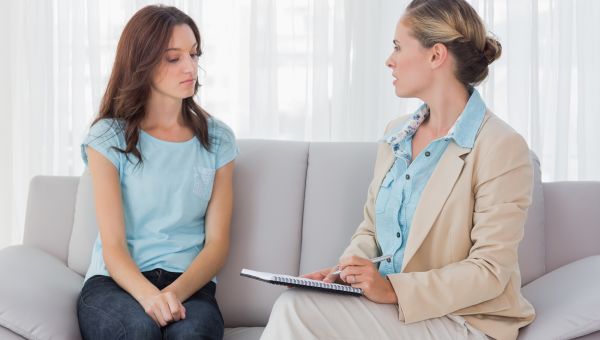 2 / 8

Step 1: Reach Out, Get Help

ADHD can have widespread effects on your life, your health and your overall well-being. And knowing how to deal with symptoms isn't necessarily a skill you are born with. Living your best, most productive life requires seeking some form of professional help or treatment. Let your doctor know if you're having problems, but don't be surprised or ashamed if a psychiatrist visit is recommended. Psychiatrists are brain and behavior experts who can point you toward the treatments and skills you need to control your symptoms and live a successful life.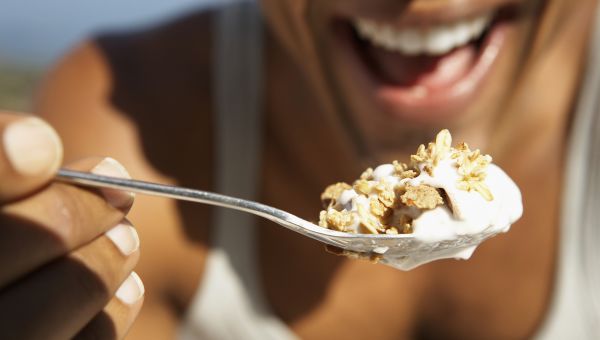 3 / 8

Step 2: Live a Healthy Life

Maintaining control of your ADHD symptoms requires a whole-health approach, not just medication. So as you follow your treatment plan, also focus on maintaining a healthy, balanced lifestyle. It will help you be at your physical and mental best for facing challenges. That means getting enough sleep, exercising regularly, eating a healthful diet and practicing stress-reduction strategies. 4 / 8

Step 3: Monitor Your Symptoms Closely

How are you doing? Be honest with yourself every day and assess how well you're managing your ADHD symptoms. Keep a symptoms journal, noting the areas of your life that ADHD is really affecting—from your relationships to your career. And share those feelings and findings with your doctor to help make checkups more productive and effective. 5 / 8

Step 4: Look Beyond ADHD Symptoms

Sometimes there is more to blame for life's struggles than just ADHD. It's not totally clear why, but people with ADHD are more likely to have difficulties with things like depression, sleep disorders, learning disorders, substance abuse and other types of addictions, as well as a handful of related mental health issues. So be watchful. Identifying and treating these related conditions will make it that much easier to manage your ADHD.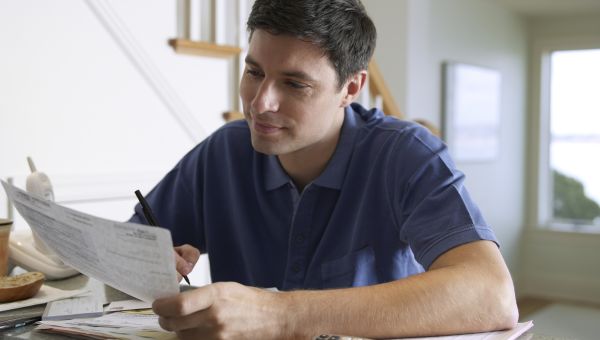 6 / 8

Step 5: Get Organized

One of the biggest challenges for people with ADHD is staying organized. But don't worry, good organizational habits can be learned. And if you practice good organization skills faithfully, eventually they'll become automatic and ingrained. Best of all, getting organized will help you feel more capable because you'll get more things done, meet more deadlines and follow through on more plans.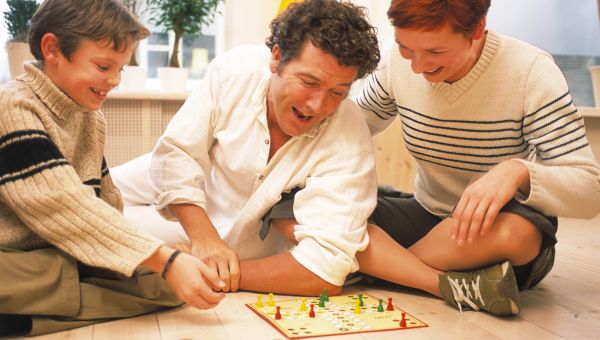 7 / 8

Step 6: Strengthen Important Relationships

ADHD can sometimes cause problems in relationships and make interacting and communicating difficult. So it's good to be aware of how your ADHD symptoms are affecting your personal life and relationships. If ADHD seems to be putting a strain on things, it's time to focus on your communication skills and your commitments.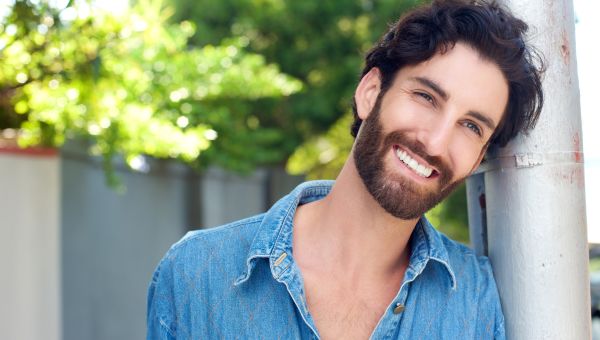 8 / 8

Step 7: Look on the Bright Side

ADHD can be challenging to live with at times. But it doesn't have to be defined in negative terms. In fact, there are some very positive characteristics and qualities that people with ADHD tend to possess—things like keen insight, greater empathy, endless energy and tremendous creativity. And you can leverage these assets to great success in relationships and on certain career paths. So follow your treatment plan, take care of your health and put the positive aspects of ADHD to good use.
 




Continue Learning about ADHD