Many people blame junk food for their acne, but this is a misconception -- the truth is that acne results from a number of factors, including hormonal changes and genetic predisposition.

Continue Learning about Acne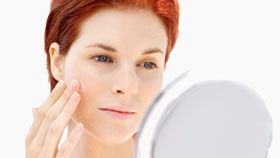 Acne is an inflammatory condition of the skin. Learn from our experts on the difference between whiteheads, blackheads and bumps and how to cope with the stress of acne.