Lie on an incline bench with your hips and knees bent at a 90 degree angle. Grab a stable object for support, draw-in your navel and contract your glutes. Lift your hips off the bench while bringing your knees toward your chest. Slowly return to the starting position and repeat.




Continue Learning about Ab/Core Exercises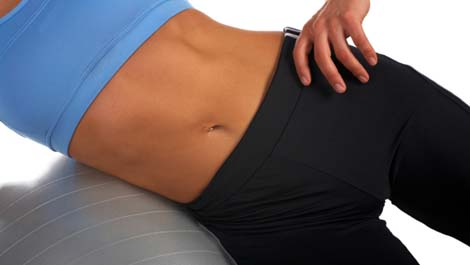 Sit-ups and crunches are a good exercise to help strengthen your core and to flatten your tummy. There are many variations of exercises that can target the obliques and lower abdomen to trim away belly fat and give you a long lean ...
n look.
More