The best way to get defined abs will be to lower your body fat. In order to successfully lower this you must burn excess calories which will result in weight loss and fat burning. Beyond burning calories, you must focus on what you eat. To truly achieve defined abs, truly focus on what you eat. Eating sugar and food high in fat will not be the best choices. Focus on lean proteins, nuts, seed, fruits, and vegetables. If you want more definition then focus on eating more vegetables as compared to fruits. Again, sound nutrition will be your key to a defined midsection.
All forms of dancing are good workouts. Dr. Oz welcomes hip hop dancer Shawn T. in this video and gets some tips on getting rock-hard abs from hip hop dancing.




Continue Learning about Ab/Core Exercises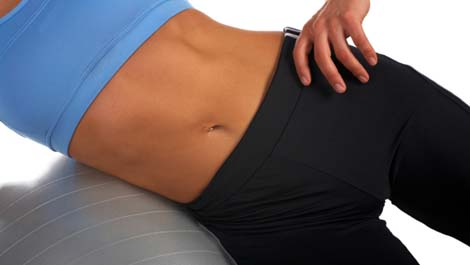 Sit-ups and crunches are a good exercise to help strengthen your core and to flatten your tummy. There are many variations of exercises that can target the obliques and lower abdomen to trim away belly fat and give you a long lean ...
n look.
More